Stacking The Shelves is a weekly meme hosted by
Tynga's Reviews
and is a post for bloggers to share what books they've received to review, bought, won, borrowed or were gifted.
As always click on the image to go to the Goodreads page.
From Entangled:
Betting on Julia is a shifter book that I am actually starting tonight. The Duke of Snow and Apples is a new take on Snow White. I just could not resist either.
From netgalley:
I can't wait to start Stitching Snow… I just can't get away from Snow White can I? I am extremely excited to start reading Maddy Kettle with my girls. It looks like it is going to be amazing fun.
From Penguin's First to Read: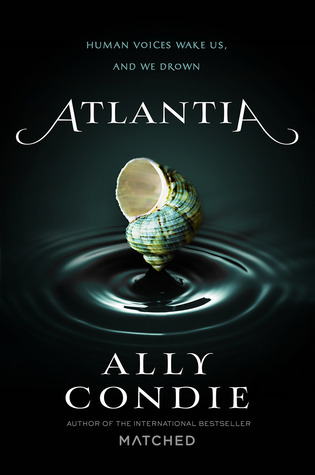 Atlantia sounds like it is going to be awesome! I hope it lives up to my expectations. I hope to start it next week.
Have you read any of these titles?
That's it for me this week.
Can't wait to see what you got!